Resolving disputes between small and medium sized businesses and their banks
Independent and transparent; delivering fair and reasonable outcomes
BBRS webinars, May-June 2020
In light of the government advice relating to COVID-19 we have replaced a planned roadshow tour with webinars.
Opportunities to meet with the team in-person will be planned for later in the year.
Learn more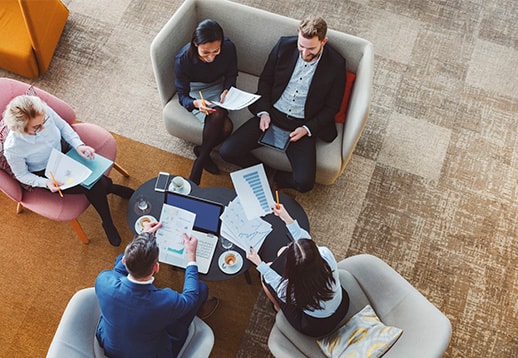 BBRS announces Board appointments
The BBRS have announced the appointment of Lewis Shand Smith as Chair of the Board as well as five Non-Executive Directors.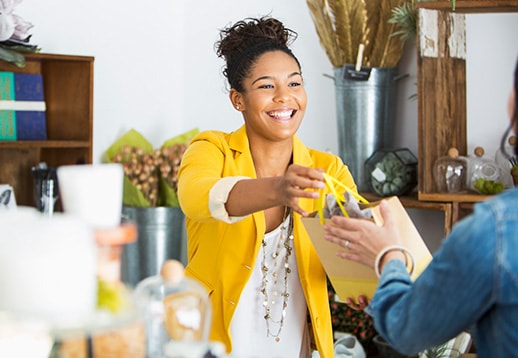 BBRS announces partnership with the Centre for Effective Dispute Resolution
We are pleased to announce that CEDR will review eligible cases submitted by customers.