Register your complaint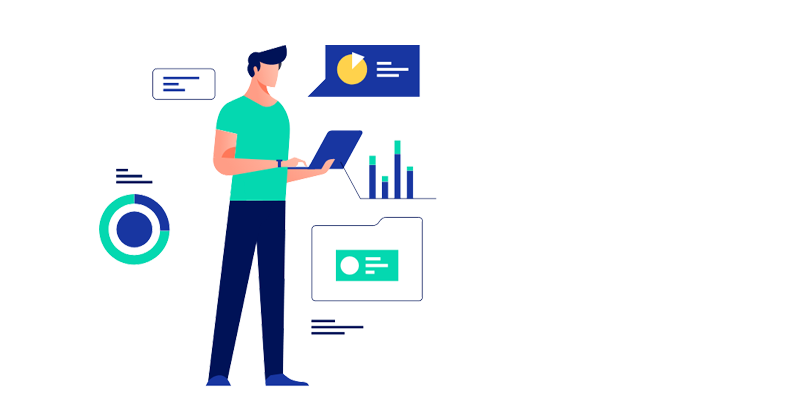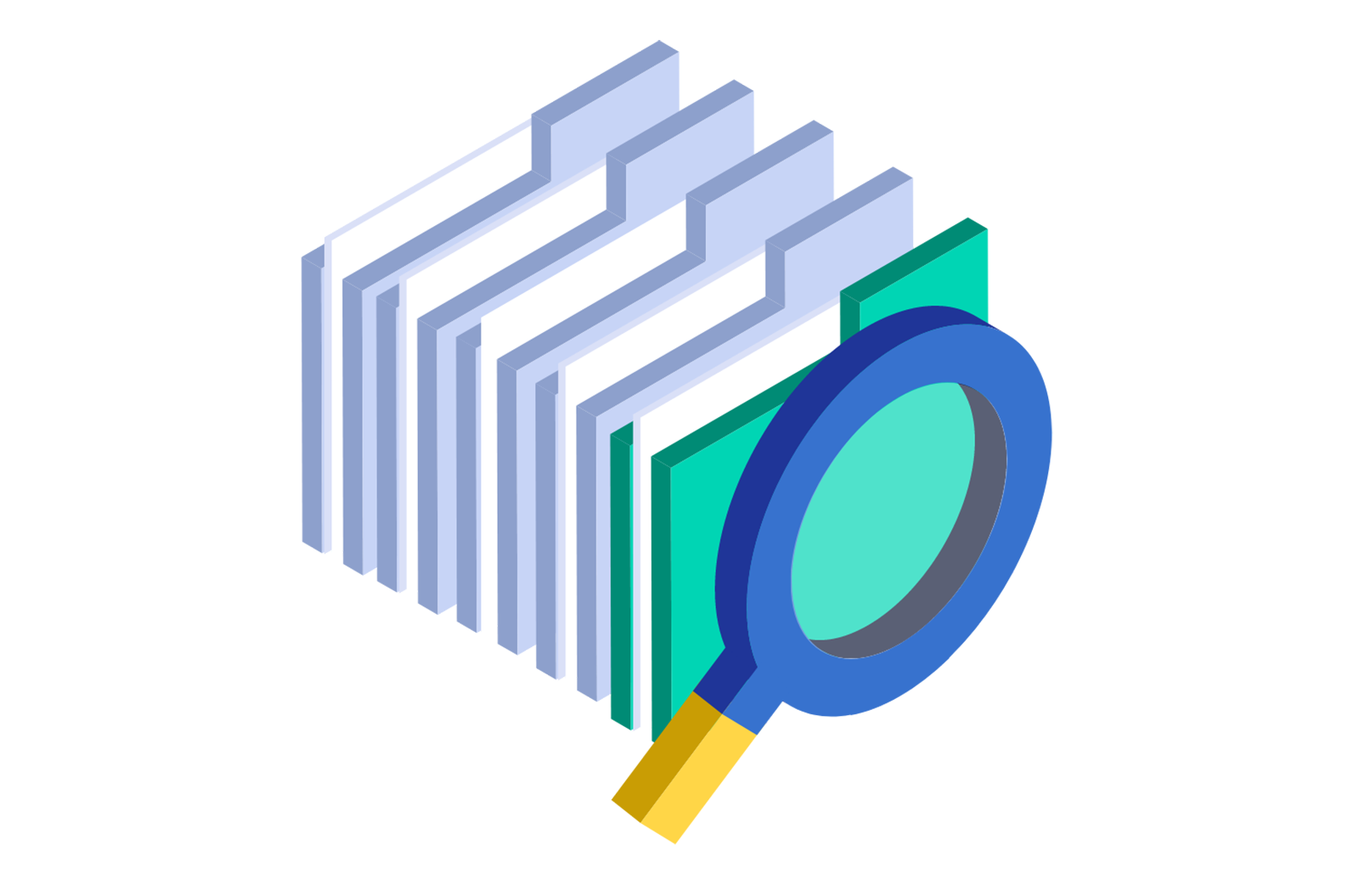 Are you eligible?
We've been given powers to help some, but unfortunately not all, small and medium sized businesses.
Find out if you fit our eligibility criteria before registering your complaint.
Use our tool to check
Yes, I'm eligible
Leave a few details today to register your interest. Start your case later.
"(Required)" indicates required fields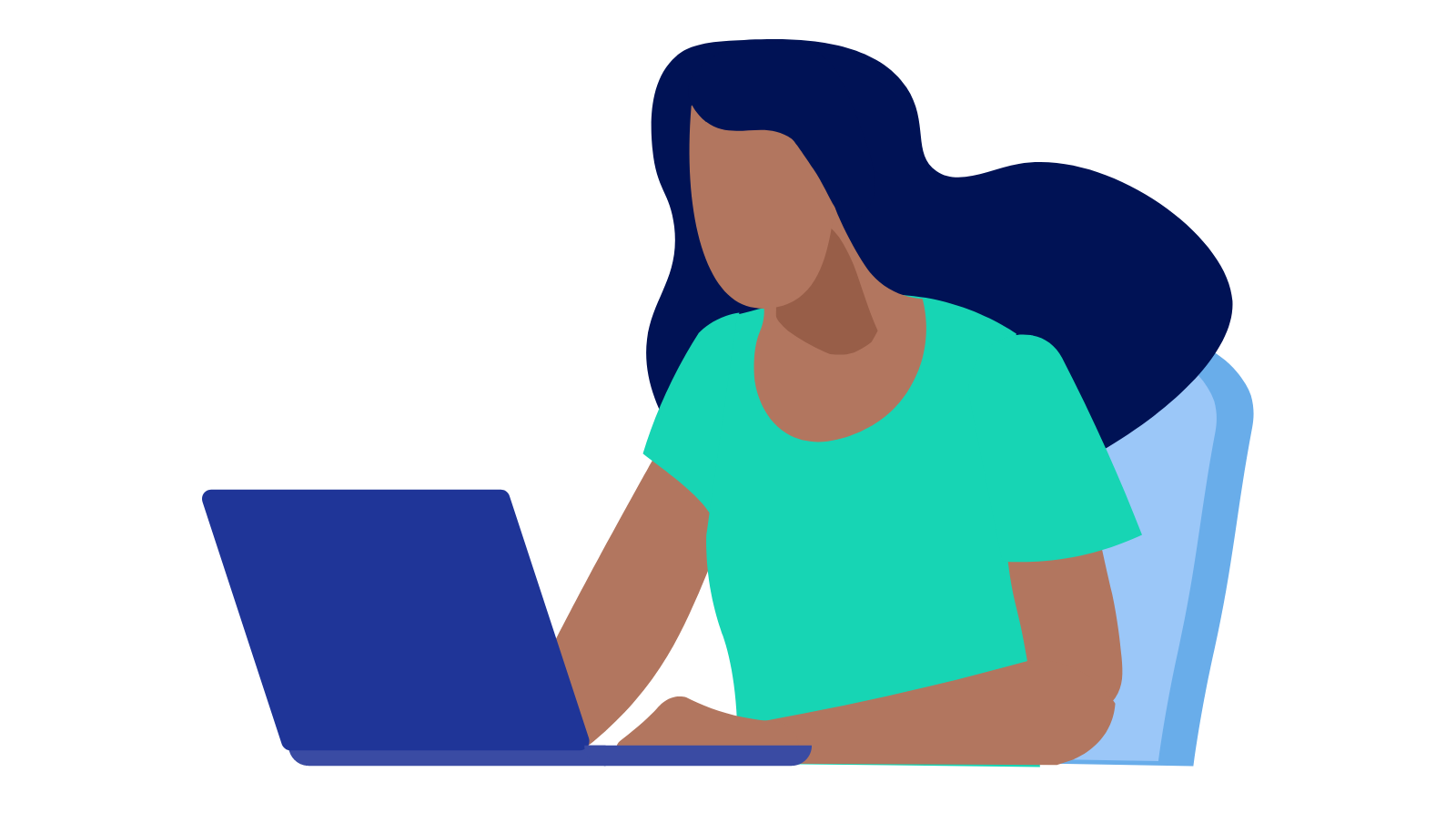 Or go ahead and start your case now
If you're happy that your business fits our eligibility criteria, then you can begin your registration today.
Start your case
Not sure or want help to find out?
Call us
Give us a call to speak to someone who can help you get started
Arrange a call back
Please select a time slot when you would like us to call you back.
Select a time slot
Need help?