The BBRS is a free and independent service
We're an independent service, but the banks have covered all the fees so that neither you, nor taxpayers, have to.
Your complaint deserves a fair and reasonable resolution. We're here to help you get there.
Participating banks

Barclays Bank plc and Barclays Bank UK plc

Danske Bank

HSBC UK Bank plc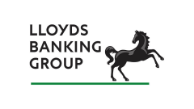 Lloyds Banking Group

NatWest Group

Santander UK plc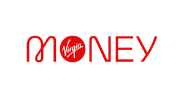 Virgin Money
What does our process look like?

1.
First, we'll need to check we can help and get some basic information from you.
2.
We'll connect you to your Customer Champion. They'll guide you through our process, helping whenever you need it.

3.
You and your bank will send in evidence, and provide feedback, via our online system.

4.
Your Customer Champion will explain your options for resolving your complaint.

Call us
0345 646 8825
Our lines are open Monday-Friday
between 9 am and 5 pm.

Send a message
Please include your name and a brief overview of how we can help you.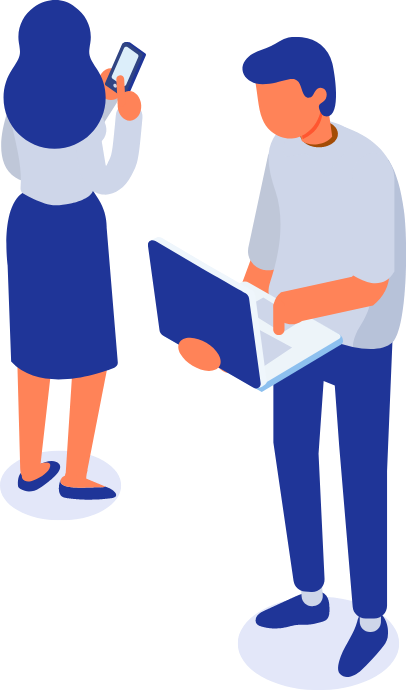 Your data will only be used in line with our Privacy Policy and Cookies Policy