We help eligible SMEs resolve disputes with their bank for free.
We can award you up to £600,000 for cases from 1 April 2019. Use our online tool and get started today.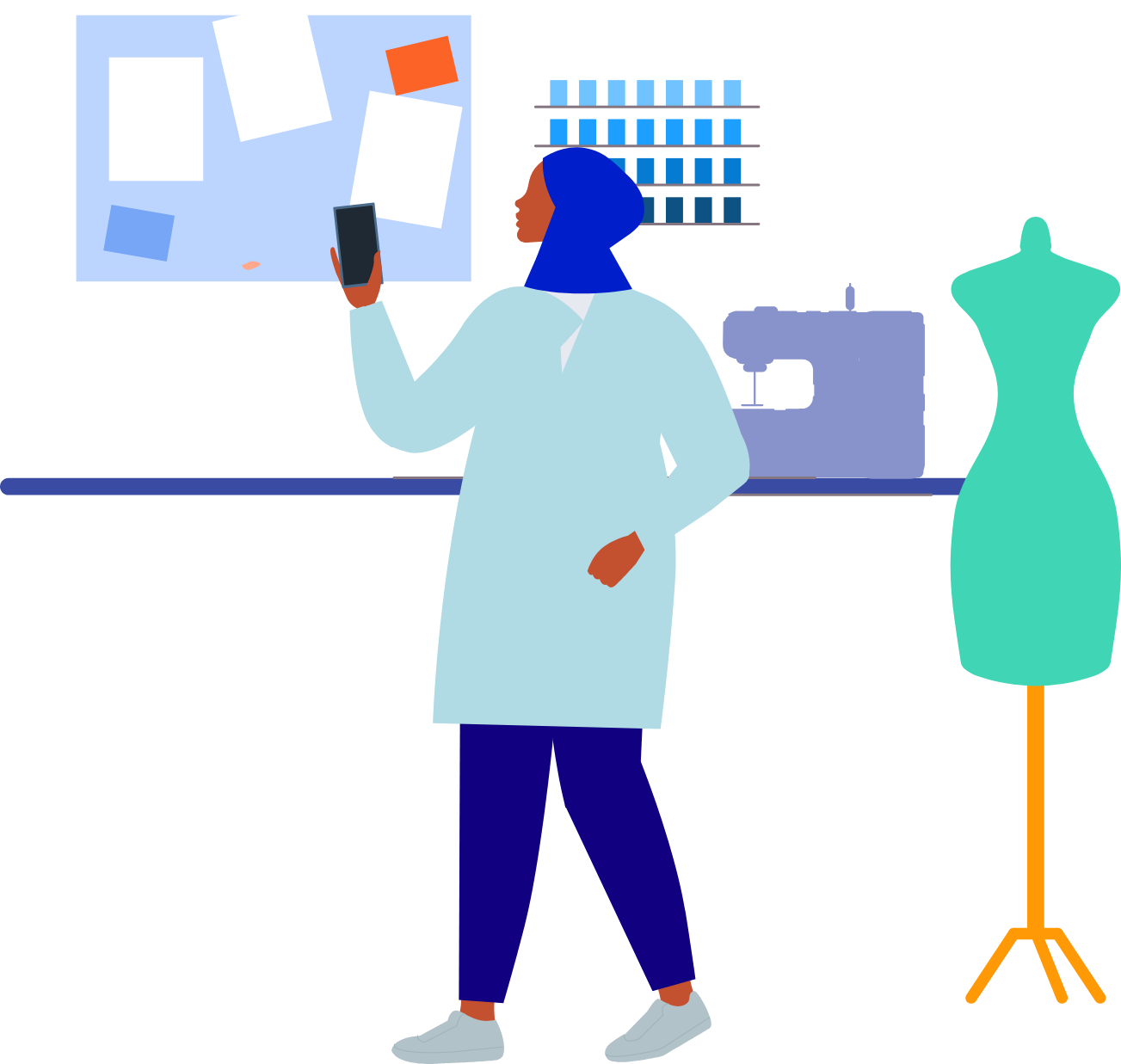 The BBRS is a free and independent service
We are an entirely independent banking dispute resolution service for small and medium sized businesses. Our goal is to help you exercise your rights, get your voice heard, and ensure you receive a fair outcome.

The BBRS is free. We charge the banks not the people, so you'll never need to pay.
Participating banks
Here's who's taking part
Barclays Bank
Danske Bank
HSBC UK
Lloyds Banking Group
NatWest Group
Santander UK plc
Virgin Money
Here's what some of our customers had to say
Helping you through the process
First we'll need to check we can help and get some basic information from you
We'll connect you to your customer champion.
They'll guide you through our process, helping whenever you need
You and your bank will send in supporting information and provide feedback via our online system
Your customer champion will explain your options for resolving your complaint
Need help?
Call us
Give us a call to speak to someone who can help you get started
Send a message
Send us a message and we'll get back to you as soon as possible
Get in touch
Arrange a call back
Please select a date and timeslot when you would like us to call you back.
Select a time slot