Can we help you?
We've been given powers to help some, but unfortunately not all, small and medium sized businesses. Answer the questions below to find out if we can help you.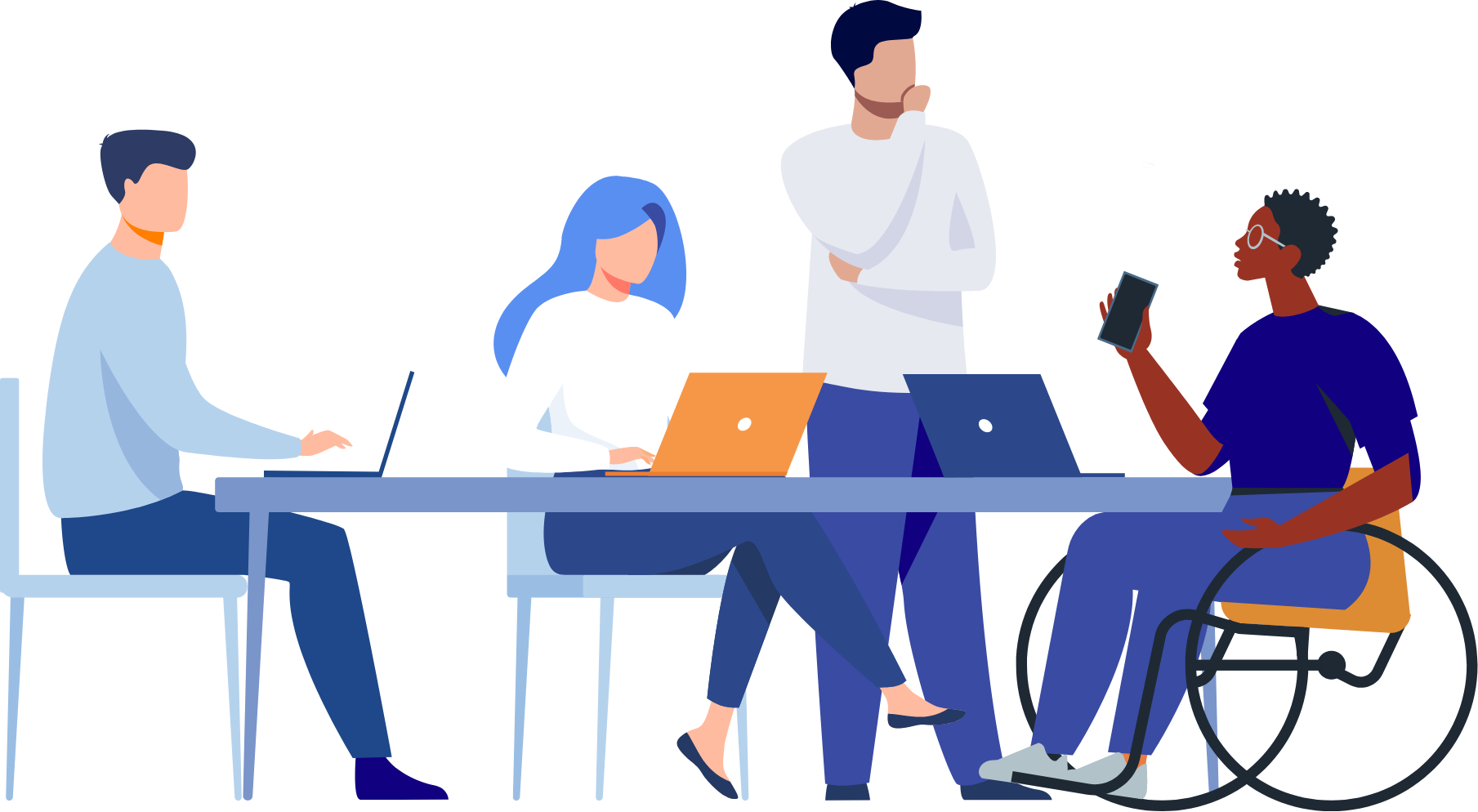 From what you've said, it looks like we may be able to consider your complaint.
Leave a few details today to register your interest. We'll be in touch and you can start your case later.
"(Required)" indicates required fields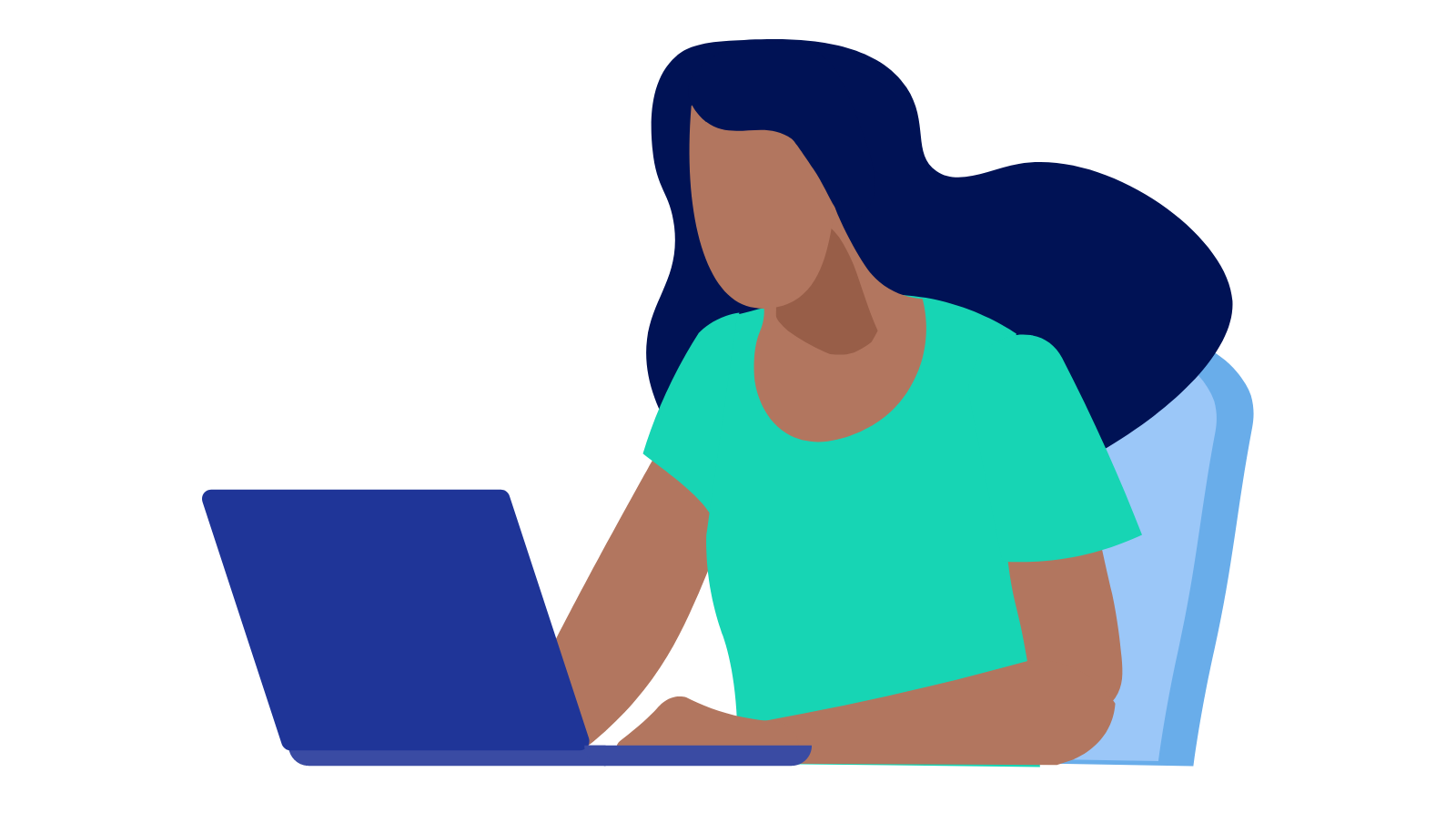 Or go ahead and start your case now
If you're happy that your business fits our eligibility criteria, then you can begin your registration today.
Start your case
What happens next
We need to get some more information from you before we can connect you with your customer champion. When you click to "Start your case" you'll begin our registration process; here, we'll ask questions about you, your company, and your complaint.
Once that's done we'll be in touch to get you set up on our online portal and to connect you to your customer champion.

Understand your rights
Below there's some things you should know.
Are any decisions binding?
For you, no. For the bank, yes.
The banks have agreed to be bound by any decisions that we make. That means they will comply with our decisions.
If you're not happy with the outcome you can pursue action against the bank elsewhere. If you do accept our outcome it means you can no longer pursue the specific complaint against your bank.
Can you appeal if we can't help?
If we say we can't help you, you have the right to challenge that decision. We keep your case under review throughout the process. If at any stage we think we can't help you anymore, you have the right to appeal.
A customer or the bank they're complaining about may feel there's more to be considered and wish to appeal all or part of the determination. They just have to submit an Appeal Notice to the Chief Adjudicator. You can read more about it here.
How much could you be awarded?
That depends on which category your complaint falls into. Our rules say that we can award up to £350,000 for our historical complaint scheme, and up to £650,000 for our current complaint scheme.
Want to speak to us about your eligibility?
Call us
Give us a call to speak to someone who can help you get started
Arrange a call back
Please select a time slot when you would like us to call you back.
Select a time slot
Need help?